Soul winning is far more than just getting someone to say a prayer or respond to an invitation. It is connected to the Gospel of grace through  faith, not emotion or entertainment.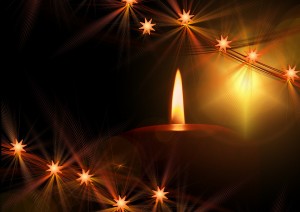 The winning of someone to Christ requires the Church, as a candlestick witness for the Lord, to be mobilised as a body with each member doing his or her part.
Learn more about what your part can be in winning souls for Christ. It is the way of wisdom to find out how God wants to use you to be fruitful for Him in this great mission.
The following sermon series by Pastor Craig Savige gives both a warning for the Church to avoid all compromise and shows that we need to hope through Christ for the future of our society.
"He that hath an ear, let him hear what the Spirit saith unto the churches; To him that overcometh will I give to eat of the tree of life, which is in the midst of the paradise of God." (Revelation 2:7).