Thank you for your interest in sowing into God's work at Victory Faith Centre.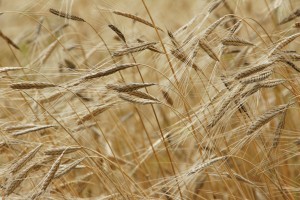 Victory Faith Centre operates by faith, and produces resources, such as sermons and literature, which are used to evangelize the lost, and strengthen Christians in knowledge, faith and power. God is so good in meeting our every need.
May God bless you richly as you give into the Kingdom of God. Sowing into the Gospel has eternal value, and brings a blessed harvest. We pray that you have a joyous return on your seed sown.
"Give, and it shall be given unto you; good measure, pressed down, and shaken together, and running over, shall men give into your bosom. For with the same measure that ye mete withal it shall be measured to you again." (Luke 6:38)
Glory to God for your partnership with us.
Sowing to Victory Faith Centre can be done using PayPal. Please click the 'donate' button below.

Alternatively, contributions can be made to Victory Faith Centre by Money order or Bank cheque to: Victory Faith Centre Inc, PO Box 863, Geelong, Victoria 3220 Australia
Victory Faith Centre – Privacy Statement